Remembering.
with one semester left i can't help but look back...
and smile!
so young, so fearful, so stressed...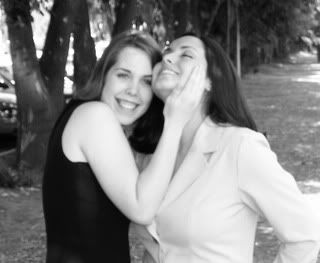 but with time, we learned to laugh a little...

and then we were seniors...
still stressed, but we learned to play a little...
and in a manner of months, we'll be the real thing.
Thank you all for your love and support of my journey....here's to one final semester!